current | archives | profile | notes | gbook | host
GUESS
2005-10-23 - 6:01 p.m.
Every memory of looking out the back door
I had the photo album spread out on my bedroom floor
Itís hard to say
Itís time to say it
Goodbye, Goodbye
Every memory of walking out the front door
I found the photo of the friend that I was looking for

I like that song. Even though some of the rhyming is a bit immature.
I have a really bad headache since yesterday.
I want to study, but it hurts!!!
Urgh. I have to get up at like 6:45am tomorrow because I have to be at Abi's for 8:15. we r going to uni wollongong to check it out. she made the apptfor 11am. but then she also made an appt at her dress makers for 9am at narallen meaning i have to get to hers at 8:15 instead of like 9:30. UW doesnt have an open day u juss make appts.
I'm a bit ticked that she did that cuz she wouldnt like it if I did something like that to her.
Oh well.
Did anyone watch Oprah yesterday? I'm normally not an Oprah fan, I just like the celebrity ones. Anyways, I was sooo jealous! Not only did these two girls get to go to the Premiere of Elizabethtown with Orlando Bloom, but they also got given a $5000 Guess voucher each!!! Guess is the only brand label that I really drool over. Spesh their bags... Drool...
So the girls were Katrina survivors and had lost everything they owned...
I've had shit stuff happen to me to!!!
lol.
[ok just to make sure some people dont get the wrong impression, I really do sympathise for those girls and think that they did deserve all that special treatment. But a girl cant help but dream right? I mean who wouldnt love to hear a knock on the door and have Orlando Bloom standing there with $5000 vouchers, LOTR merchandise and taking u to the premiere of his movie with him???]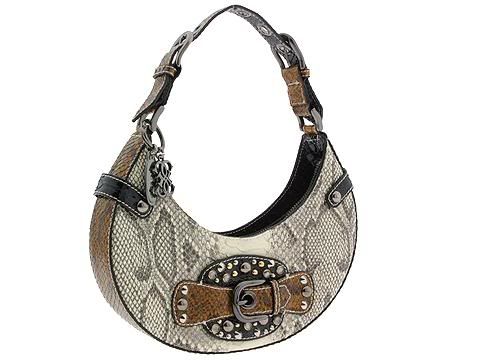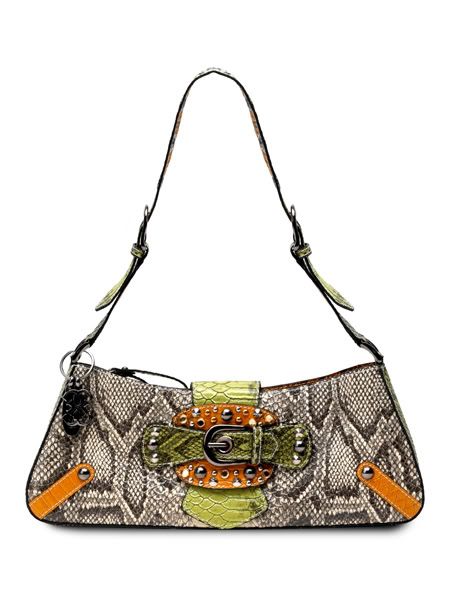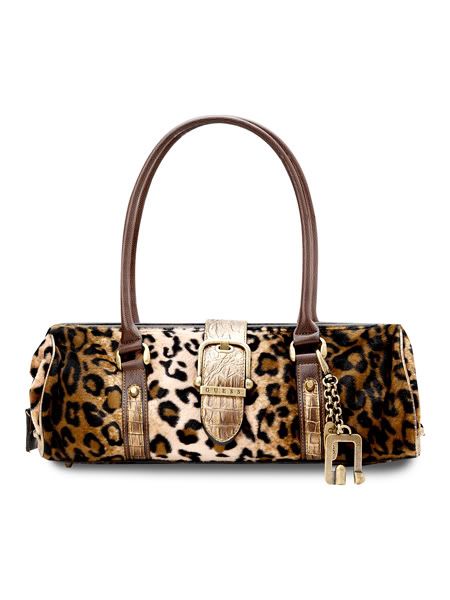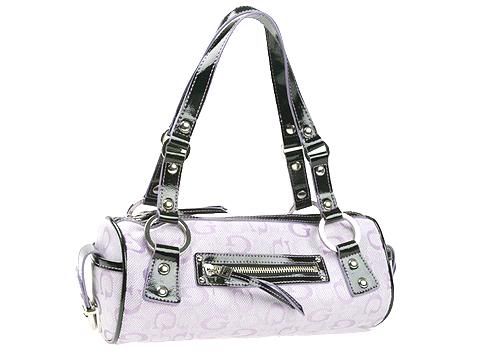 Drool....
- - 2008-05-06
- - 2008-03-21
this is something worth fighting for - 2008-03-10
Can't think of a time when I needed this more - 2008-03-01
There goes my hero, he's ordinary - 2008-02-19